States Shatter Early Voting Records as Democrats Drive Turnout
⇅
---

#News & Politics
Millions of Americans are breaking voter-turnout records with three weeks to go before Election Day and Democrats are casting early ballots at a far higher rate than Republicans.
Concerns about the coronavirus pandemic have increased mail-in voting and led to unprecedented levels of early voting, especially among Democrats. More than 21.2 million voters have cast their ballot early, either in person or by mail, in states that report voting data, according to the University of Florida Elections Project.
As President Donald Trump and the Republican Party bet on Election Day in-person turnout, states that he won by a small margin in 2016 are seeing more Democrats voting early.
With 18 days of frenetic campaigning by Trump and Democratic nominee Joe Biden still ahead, many states allow early voting. This year, with enthusiasm running high, voters have already cast 15.3% of the total votes counted in the 2016 general election.
Battleground states like Ohio and Georgia among others have already set records in voter turnout. In other critical states, such as Florida, Michigan and Wisconsin, early voting turnout has already reached 20% or more of the total turnout for the 2016 election.
Subscribe to our YouTube channel: https://bit.ly/2TwO8Gm
QUICKTAKE ON SOCIAL, Follow QuickTake on Twitter: twitter.com/quicktake
Like QuickTake on Facebook: facebook.com/quicktake
Follow QuickTake on Instagram: instagram.com/quicktake
Subscribe to our newsletter: https://bit.ly/2FJ0oQZ
Email us at quicktakenewsgmail.com
QuickTake by Bloomberg is a global news network delivering up-to-the-minute analysis on the biggest news, trends and ideas for a new generation of leaders.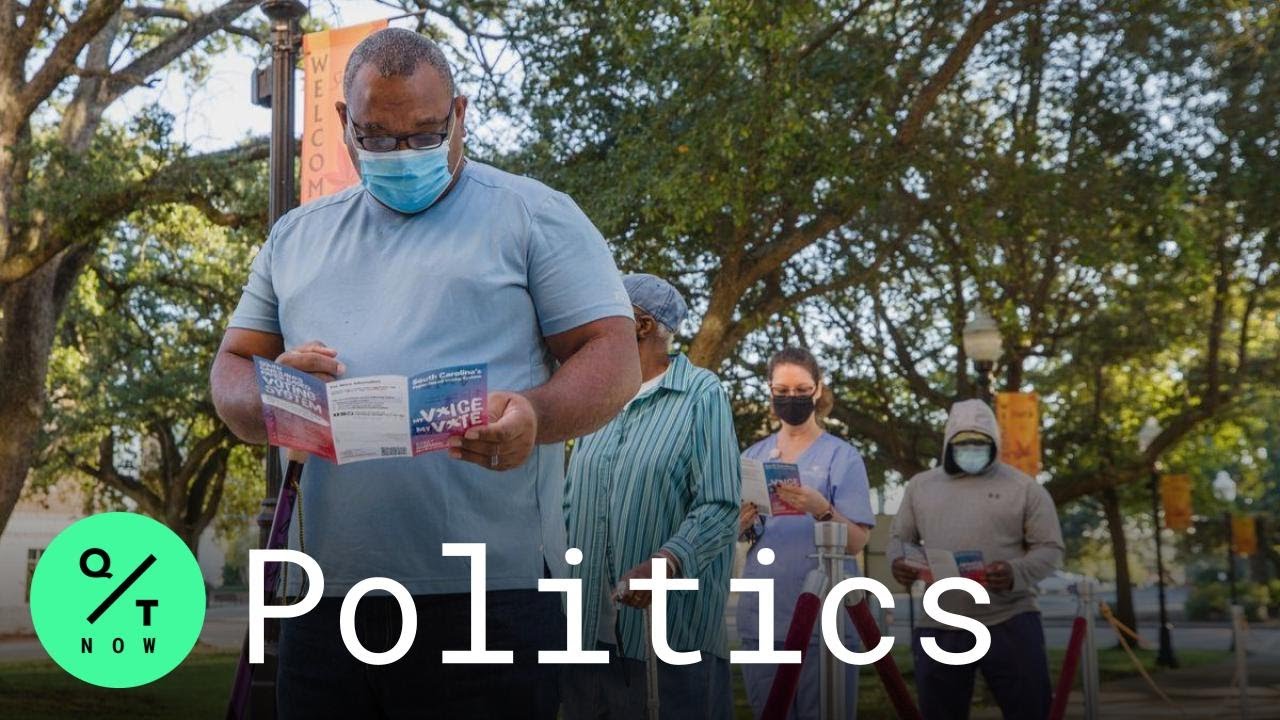 Next videos
arrow_upward