---

#People & Blogs
Lena Dunham joins Zibby on ZIGTV for an interview and live podcast recording for an episode of "Moms Don't Have Time To Read Books." In this exciting discussion, Lena talks about her new serialized novel published by Vogue, "Unverified Strangers," her book "Not That Kind Of Girl," and much more!
May 6, 2020 on IGTV.
Instagram: zibbyowens.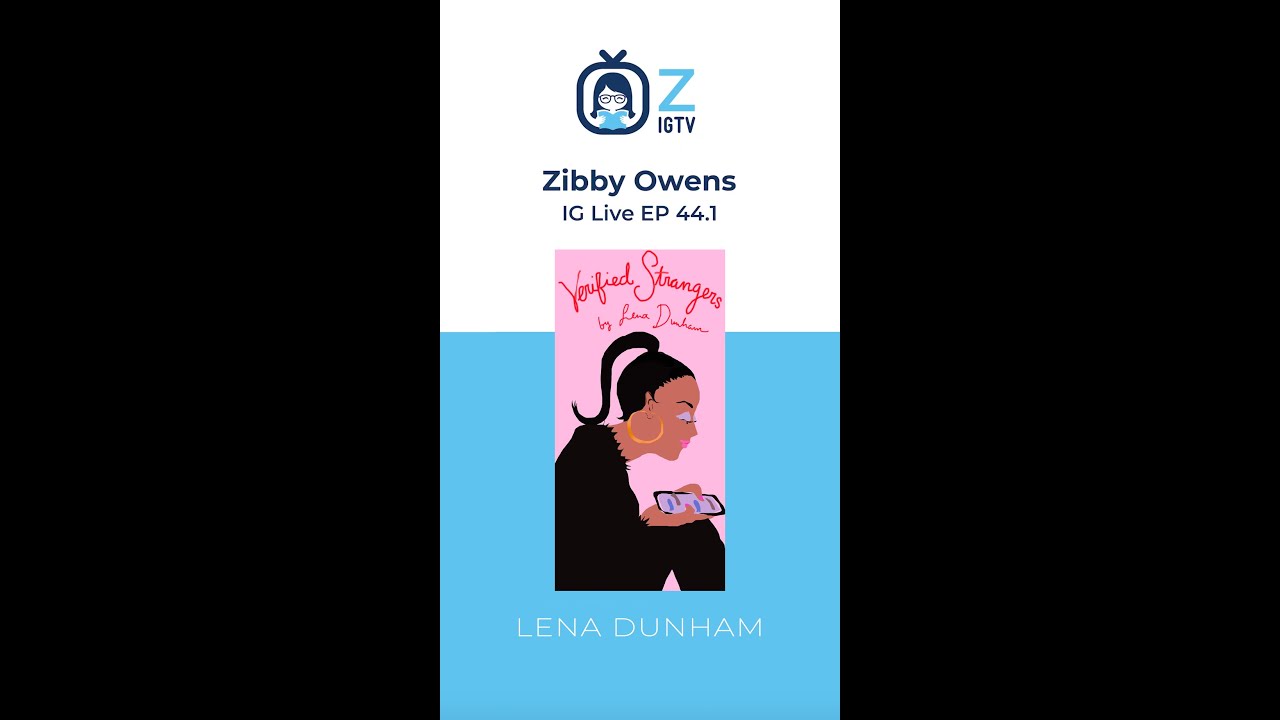 Next videos
arrow_upward